Gold Forecast: Upcoming Economic Dates to Watch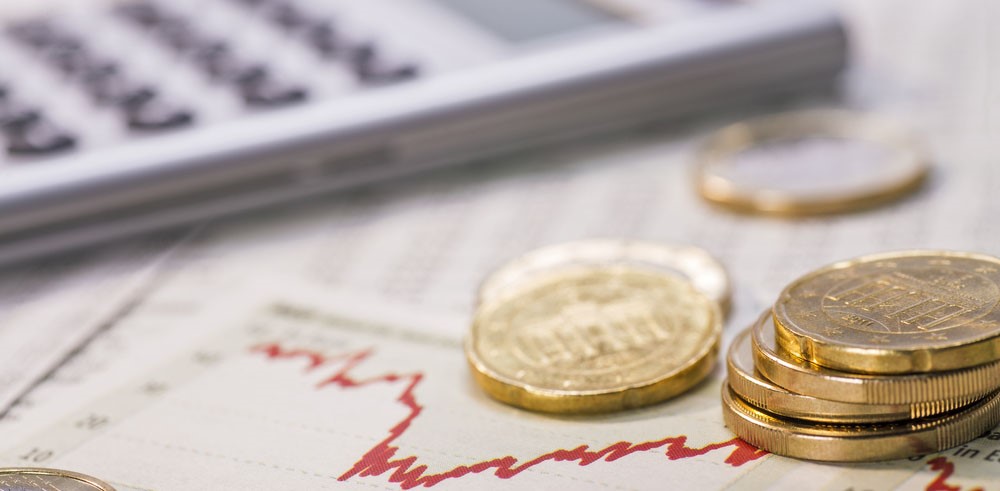 Although forecasting the price of gold is a bit like trying to forecast the weather months removed from any individual storm or event, there are certain trends we can follow. And there are also set dates in which economic events are scheduled to take place, which in turn give us some insight on the potential hinges on which the future price of gold may rotate.
To forecast the performance of gold in this second quarter, let's take a look at some upcoming important dates that all investors—not just gold investors—should watch.
Federal Reserve Calendar
If the Federal Reserve's calendar isn't on your bookmarks list, now might be the time to do it. The calendar even includes an asterisk for those meetings of the Federal Reserve that are associated with a "Summary of Economic Projections," which in turn include a press conference by the chair. That means that the next important dates to watch will come in mid-June, the 13th and the 14th, as the Federal Reserve meets to decide on whether or not to raise interest rates again.
A rise in interest rates, of course, can be generally pessimistic for the price of gold. This is no guarantee, of course, but there are certainly investors out there who wait until such news in order to "buy on the dip." This strategy, of course, ignores what might happen until that date, so it's not always a prudent idea.
May 18th: Weekly Jobless Claims Report
A week from today, Thursday, May 18th, the weekly jobless claims report is scheduled to be released, which in turn will serve as a gauge of the economy as a whole. You might notice what an immediate impact that job reports tend to have on the Dow Jones Industrial Average. Since gold is one of the most popular hedge investments out there, anything that affects the market at large will have secondary effects on the movement in gold price.
You'll notice this is a weekly release. Today's jobless claims report showed that jobless claims are continuing to fall to lows—but the market is down this morning, while gold is slightly up. That's a good warning to remember that there are more elements in the economy as a whole that will affect gold prices.
June 8th: National Elections in the U.K.
You might ask yourself what national elections in the U.K. have to do with gold. But as last year's Brexit vote showed, international news can have a dramatic influence on where investors move their money—including to gold or not. Although the national elections in the U.K. don't promise to have anything in store for the markets quite of the effect of Brexit, they still bear watching.
The Wall Street Journal notes the recent moves of the Bank of England while offering a brief mention of these elections. Also interesting will be the country's negotiations as it removes itself from European Union ties. It appears that the markets are cautiously optimistic about the future for now, which can drive down investment hedging into gold. But as summer approaches, these dates will be key.
********
More from Gold-Eagle.com: