Gold And Silver Prices This Week And Next Week's Outlook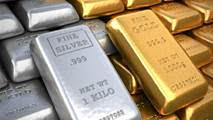 As we reported recently: "But let's be aware that nothing much has happened yet technically, it is holiday silly season and it is incumbent upon a bearish sector to prove itself to be bullish. I am currently using the sector as a counterbalance to broad market positions."
This week there is no change to that view. I am viewing the counter-cyclical gold sector as a potential counterbalance to a long stock (and cash) portfolio.
The daily gold chart still wallows along above our original downside corrective target at the SMA 200 (currently 1267).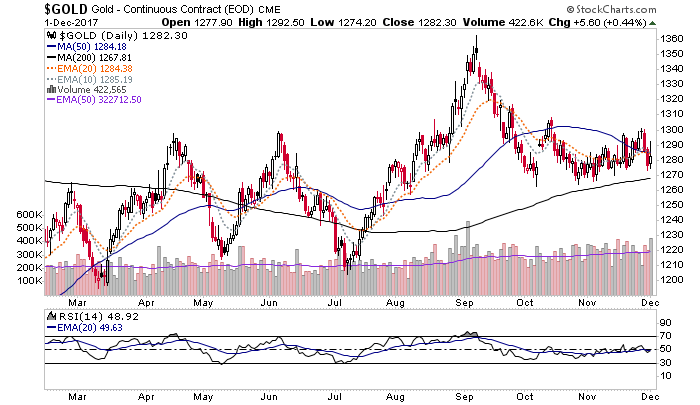 The gold Commitments of Traders (source: Cotbase.com) tipped further to what is usually seen as a bearish configuration (increased net Spec longs and net Commercial shorts). But the key to CoT is that it is only when the trends change (from increasing to decreasing Spec net longs and Commercial net shorts) that the metals' prices are indicated for big changes. The first big reversal of current trends would indicate that. So far there has only been a long consolidation and renewed trend of late. On a note of concern, the little guy (blue) is very bullish.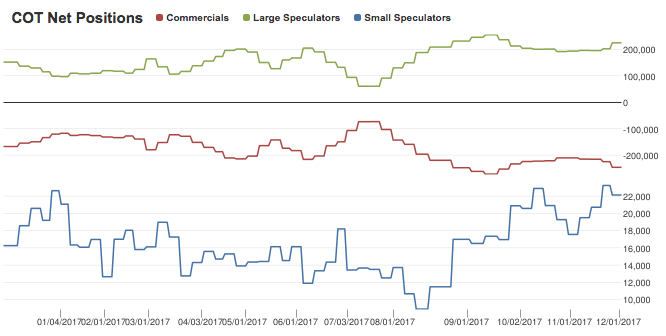 Silver's daily chart obviously was not actionable heading into last week and only got worse to end the week. Its key support is noted. We have been noting that the sector can make a seasonal bottom in December or January. Personally, I am not freaked out by this price activity because a) I am not substantially positioned and b) it is coming within the context of expectations.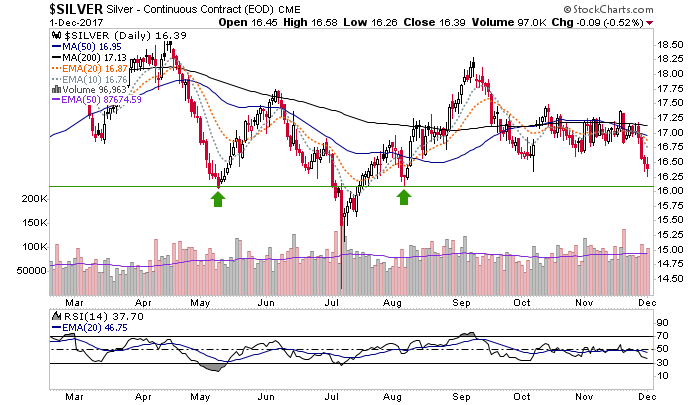 The CoT data for gold and silver were taken before the metals came under pressure at week's end, so the over bullish little guy may have been tamped down. The same could be said for large speculators.
The thing silver has going for it is that its CoT data never did register the excesses it did back in the spring. So while neither gold nor silver's CoT are in classic buy setups, there is still the possibility that a seasonal rally could keep gold on its grinding uptrend (above the SMA 200) and put silver back on one. However, if a rally were to generate CoT structure paints it as temporary.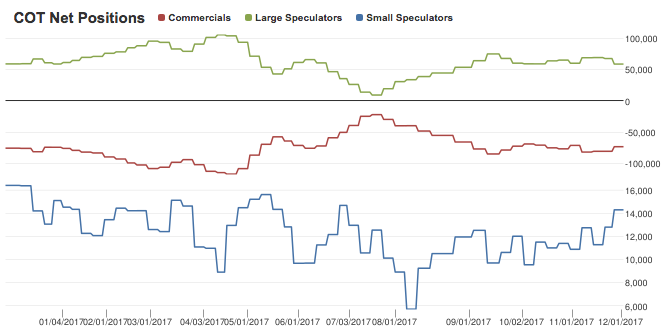 Website: https://nftrh.com/
Premium Market Report: https://nftrh.com/nftrh-premium/
********
Gold-Eagle provides regular commentary and analysis of gold, precious metals and the economy. Be the first to be informed by signing up for our free email newsletter.
More from Gold-Eagle.com: