Gold Price: How Will Gold End 2018?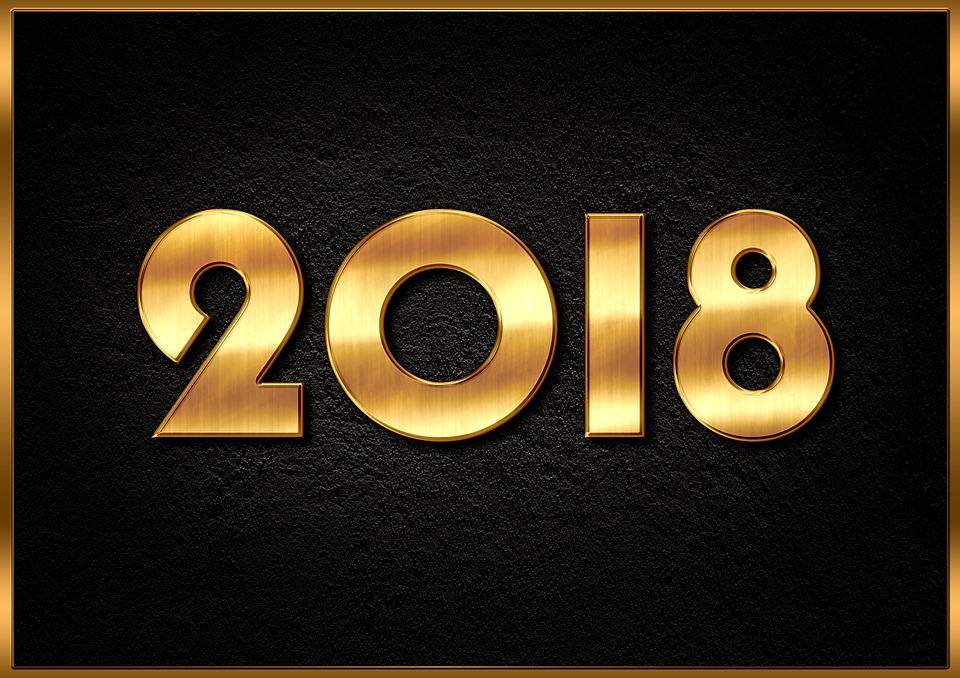 As we close in on Christmas and the new year to follow, it's only natural to look around at the prices in the economy and wonder how close they'll end up being to their final 2017 performance. At the top of that list: our curiosity about gold, and whether or not the precious metal is going to position itself for a strong 2018 or could continue lagging momentum at the end of 2017 into the next year.
Weaker Dollar Pushes Gold Back to Recognizable Levels
One of the elements in the economy currently pushing up precious metals? You guessed it: a weaker dollar. That marks a "two-week high," notes Reuters, which is a nice rebound from gold's recent lows, which looked like they might even threaten to move toward the $1,200 barrier.
That barrier, however, might still be in play beyond the end of the year. Although there is certainly enough time left in 2017 for gold to move lower, Reuters also reported that Goldman Sachs is projecting gold to hit the $1,200 point at some point around mid-2018. That suggests that the current levels may end up not being the dip that some investors are hoping for. One thing is clear: banking on an automatic increase in the price of gold simply because a new calendar is around the corner is not a sound financial strategy.
Is Gold Hitting a Bottom?
If gold is indeed hitting a bottom at the start of the new year, it could position new gold investors for a lot of success in 2018. Seeking Alpha sees some signs of life for gold's prospects in '18. Saying that gold is "well on its way to establishing an immediate-term bottom," there's plenty of potential that this is the end of the lagging prices for gold in the immediate future. That would theoretically spell a buying opportunity for gold investors, particularly as they look for ways to get out of the stock market if they fear a stern correction in 2018.
A New Gold Mine in Alaska?
One of the overlooked aspects in gold news this year was the possible expansion of gold resources in the United States. As NPR noted recently, a proposed copper and gold mine in Alaska has taken another step toward becoming a reality. Although one individual mine shouldn't have a dramatic impact on the bottom line for precious metals, it could be a hint of things to come, especially progressing through the full extent of the Trump administration and its impact on environmental regulations.
Making Sense of the Current Gold Price
Moving up from the mid-$1,200 point, we see plenty of action in gold as of late. But that doesn't mean anything about the remainder of 2018 is guaranteed. In fact, 2018 could be a very different year from 2017 for gold. On the whole, 2017 has turned out to be a relatively stable year, despite a rush of geopolitical headlines that always threatened to tip the markets one way or another. At this point, buying gold for 2018 is just as tricky as it has been in 2017.
More from Gold-Eagle.com: