Gold Price Pre-Fed Update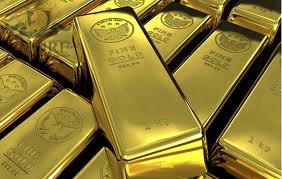 The next 72-hours are critical. It seems nearly every market is at a significant tipping point. Tomorrow's Fed decision will either extend or reverse the current trends. Expect increased volatility.
Gold Prices
It looks like gold prices are trying to break higher from the small bull flag. Resistance coordinates between $1258 – $1270. If we are going to see a top within the next 72-hours, it should appear among those numbers. Finishing the week above $1270 would extend the rally and support a test of $1300 – $1310 by year-end. That would likely be the result of an overly accommodating Fed.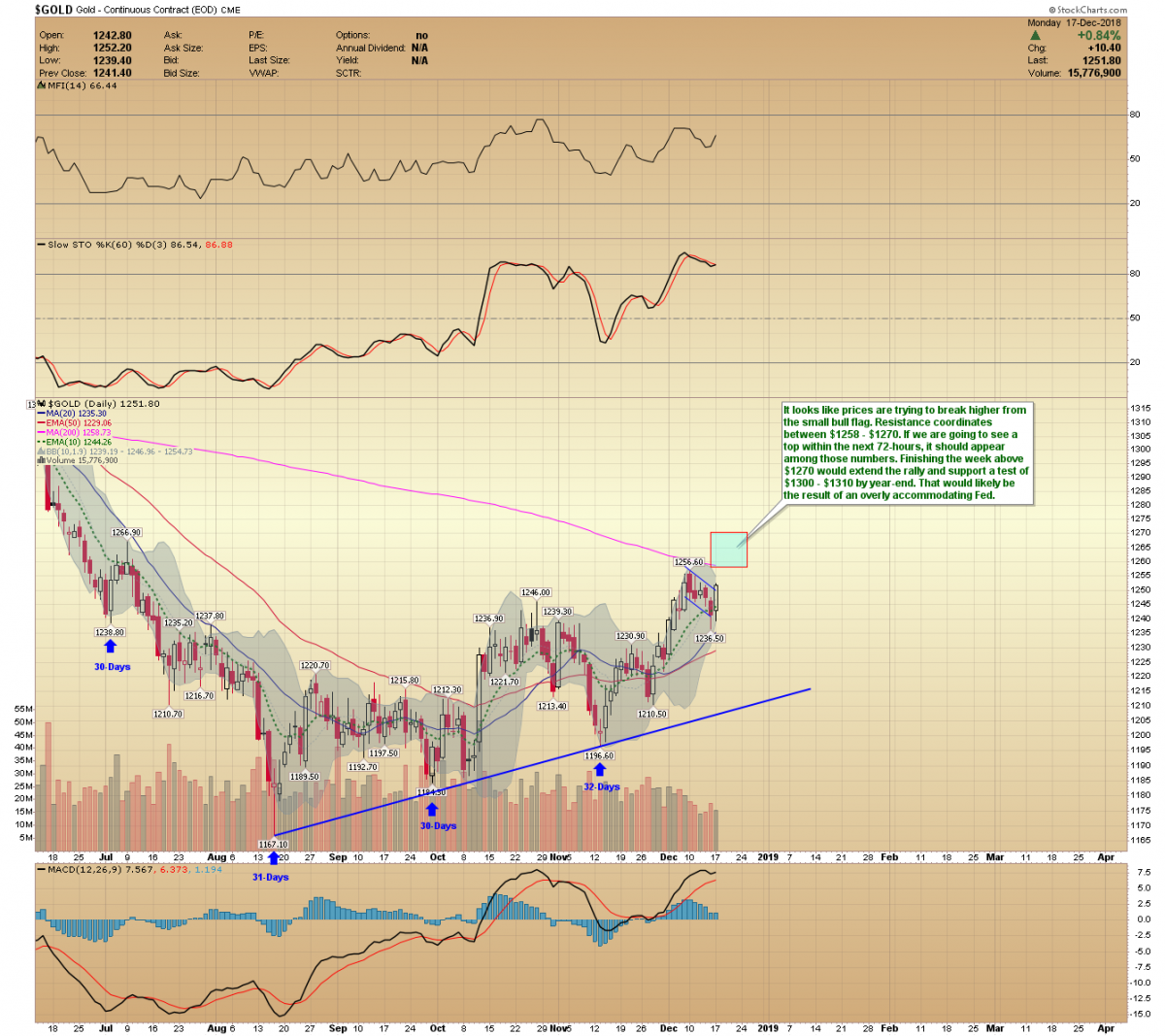 Silver Prices
Silver prices remain within the 4-month range. As I said, it's been best to sell breakouts and buy breakdowns in silver over the last year. I don't think that has changed. Consequently, a spike above $15.00 after the Fed announcement could turn out to be another trap. I'd need to see a sustained breakout above the 200-day MA to convince me of a renewed bull phase. A breakout above $15.00 that slips and closes back below $14.80 would become an opportunity to short.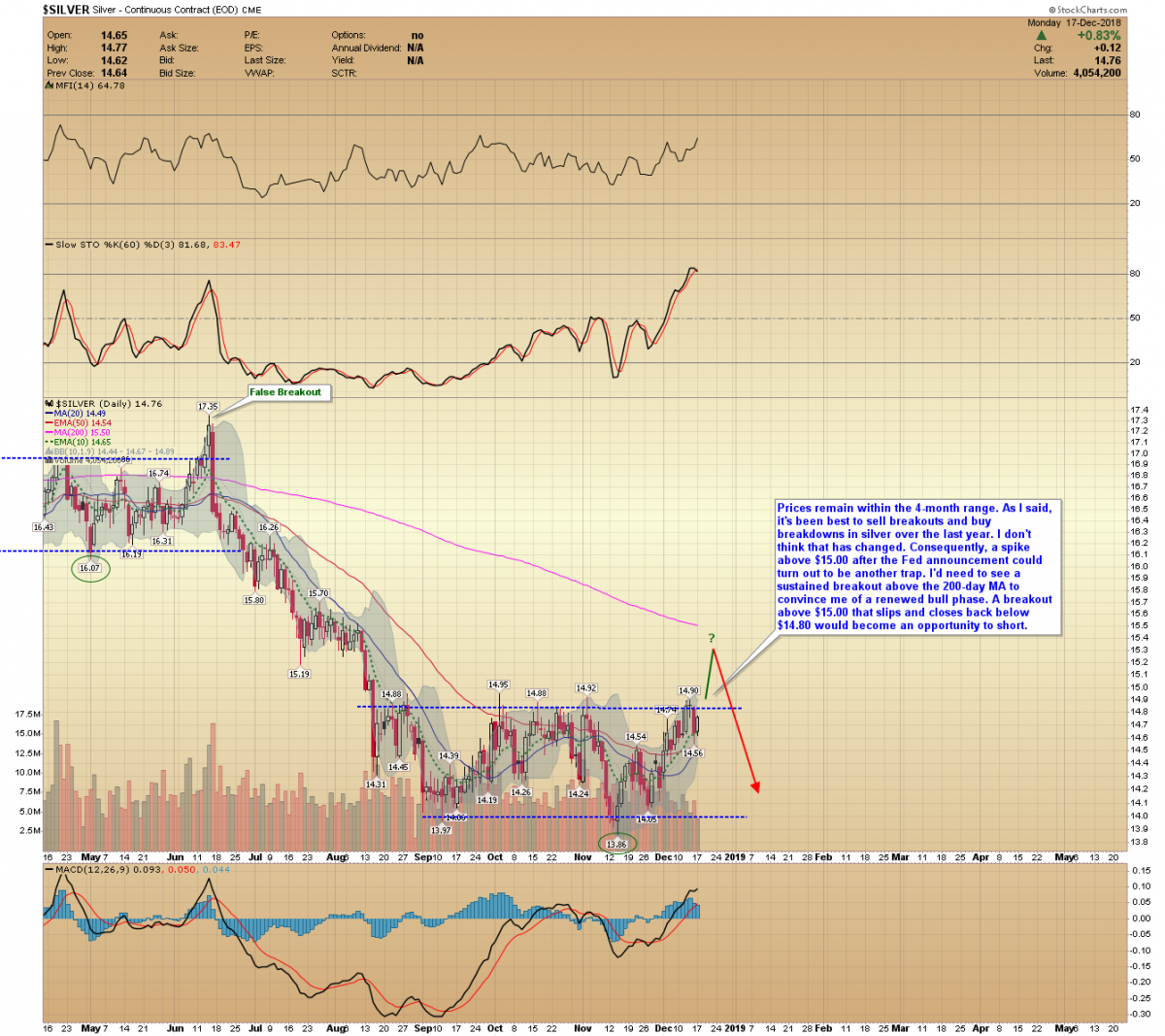 GDX
Miners made new closing highs on decent volume. Prices are very close to vital resistance. I was a little surprised by yesterday's strength. It was probably due to weakness and new lows in the general stock market, but I can't rule out front-running. Front-running is when traders get wind of a significant change or outcome and begin buying before the announcement. The next three trading days are crucial.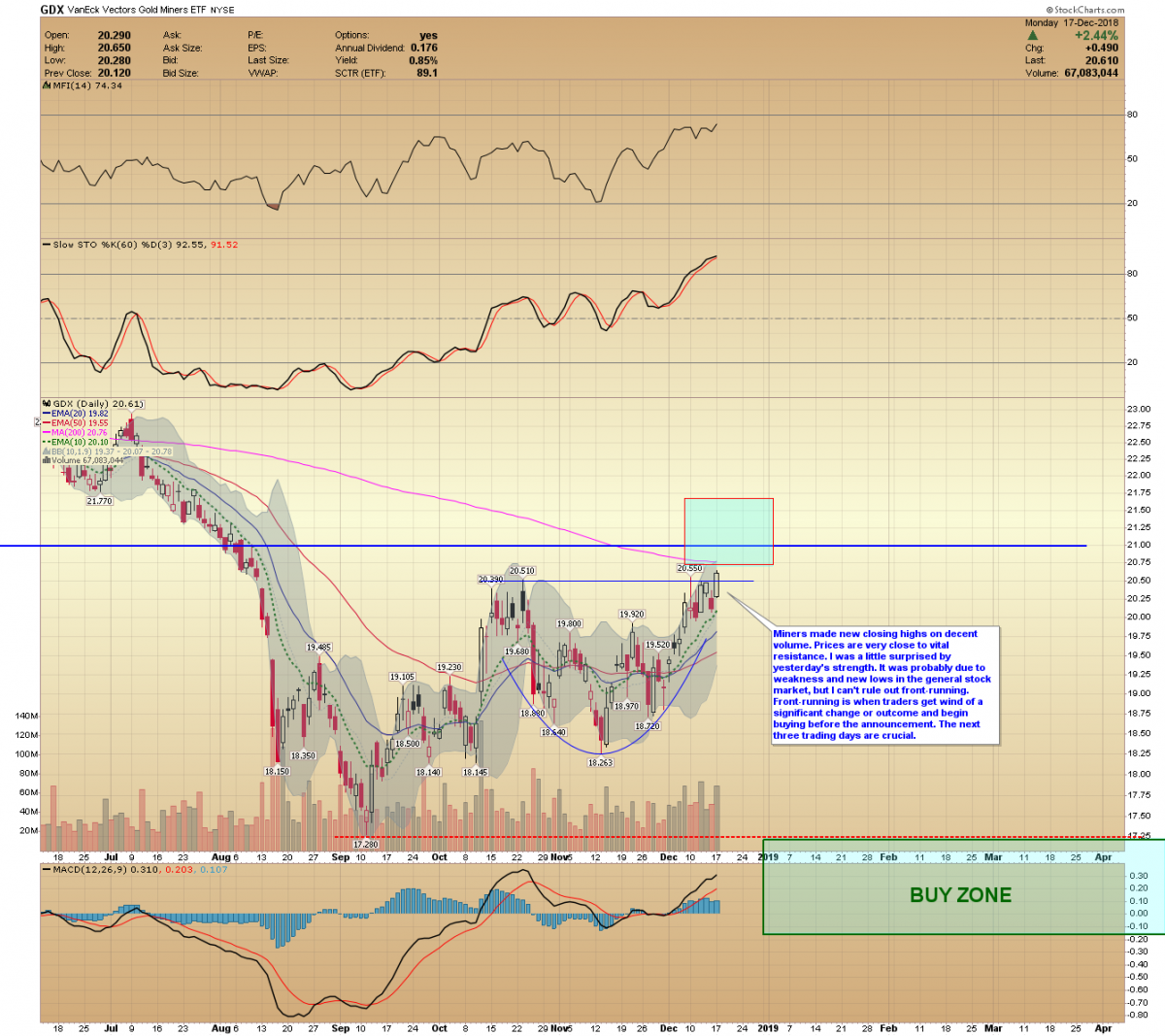 GDXJ
Volume picked up, and juniors finished 3.53% higher. I can't tell if this is traders front-running the Fed or safe-haven capital. We should know by Friday.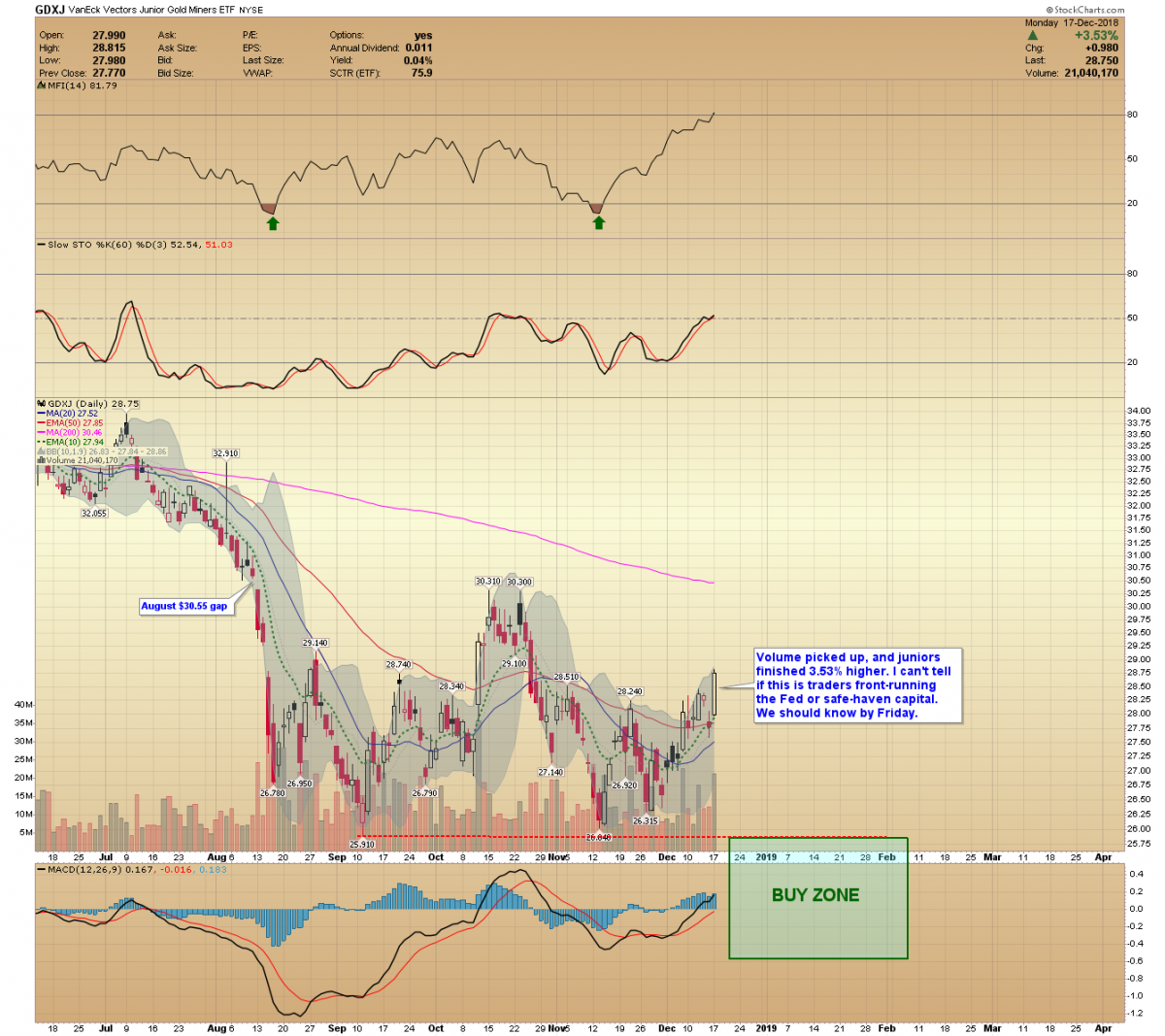 US Dollar
It seems every market is entering the Fed meeting at a significant crossroad. The dollar created an ascending triangle over the last several weeks and prices will either break higher or lower depending on the Fed.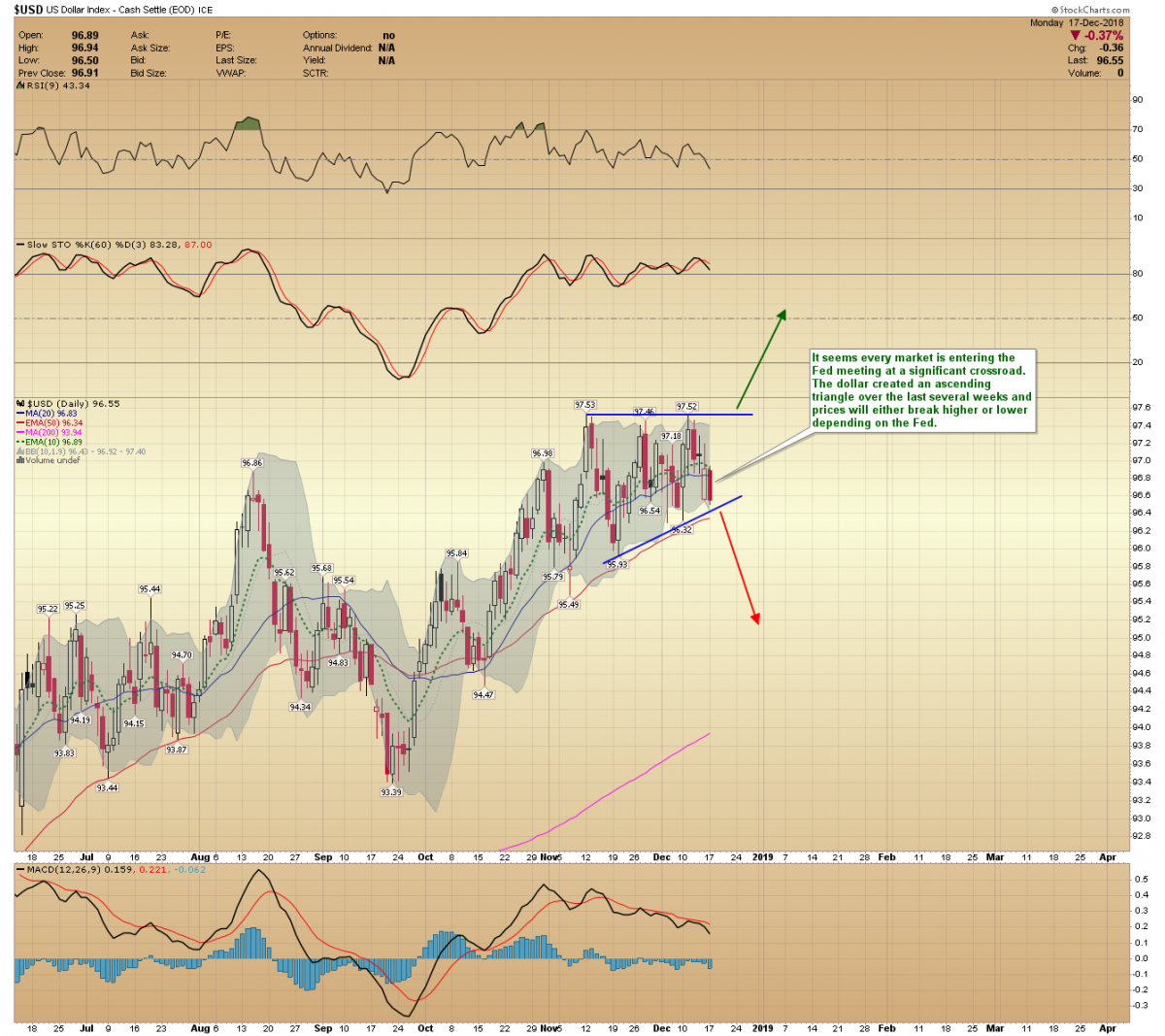 SPY
Stocks are very close to the long-term trendline as well as prior support. If prices breach the trendline (probable), I'll watch for an undercut of the February low. Support resides between 247 – 252.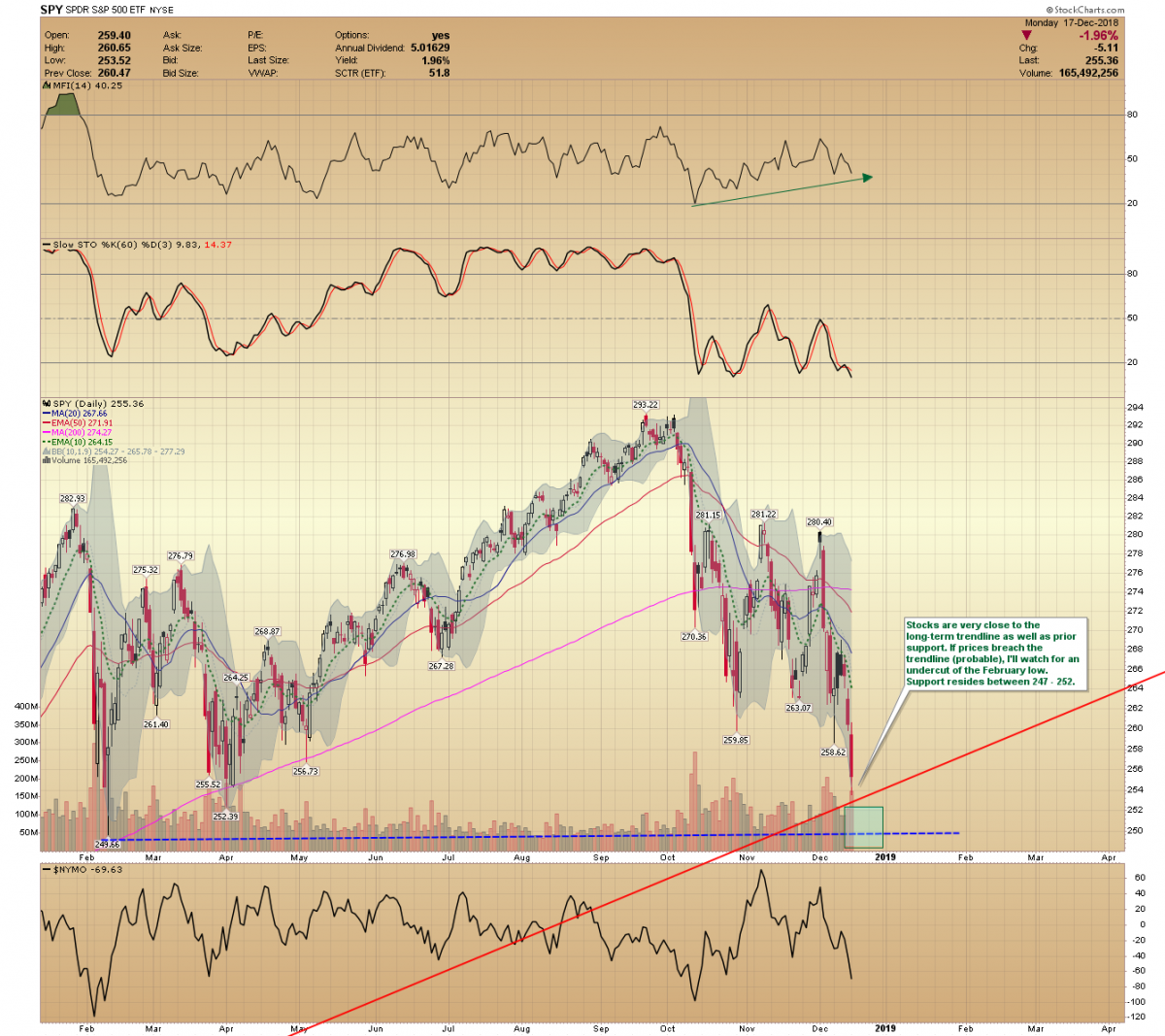 Volatility should wane, and we should know where prices are headed by Friday. Watch out for false moves.
********* 
Gold-Eagle provides regular commentary and analysis of gold, precious metals and the economy. Be the first to be informed by signing up for our free email newsletter.
More from Gold-Eagle.com: